Government Relations
Maryland Private Detective & Security Agency License No. 106-4982
We are a certified Service Disabled Veteran Owned Small Business (SDVOSB). Our government relations provide training and services to military and protective security, as well as to defense contract companies that travel overseas. We provide protective low and high-profile security to defense contractor companies, as needed.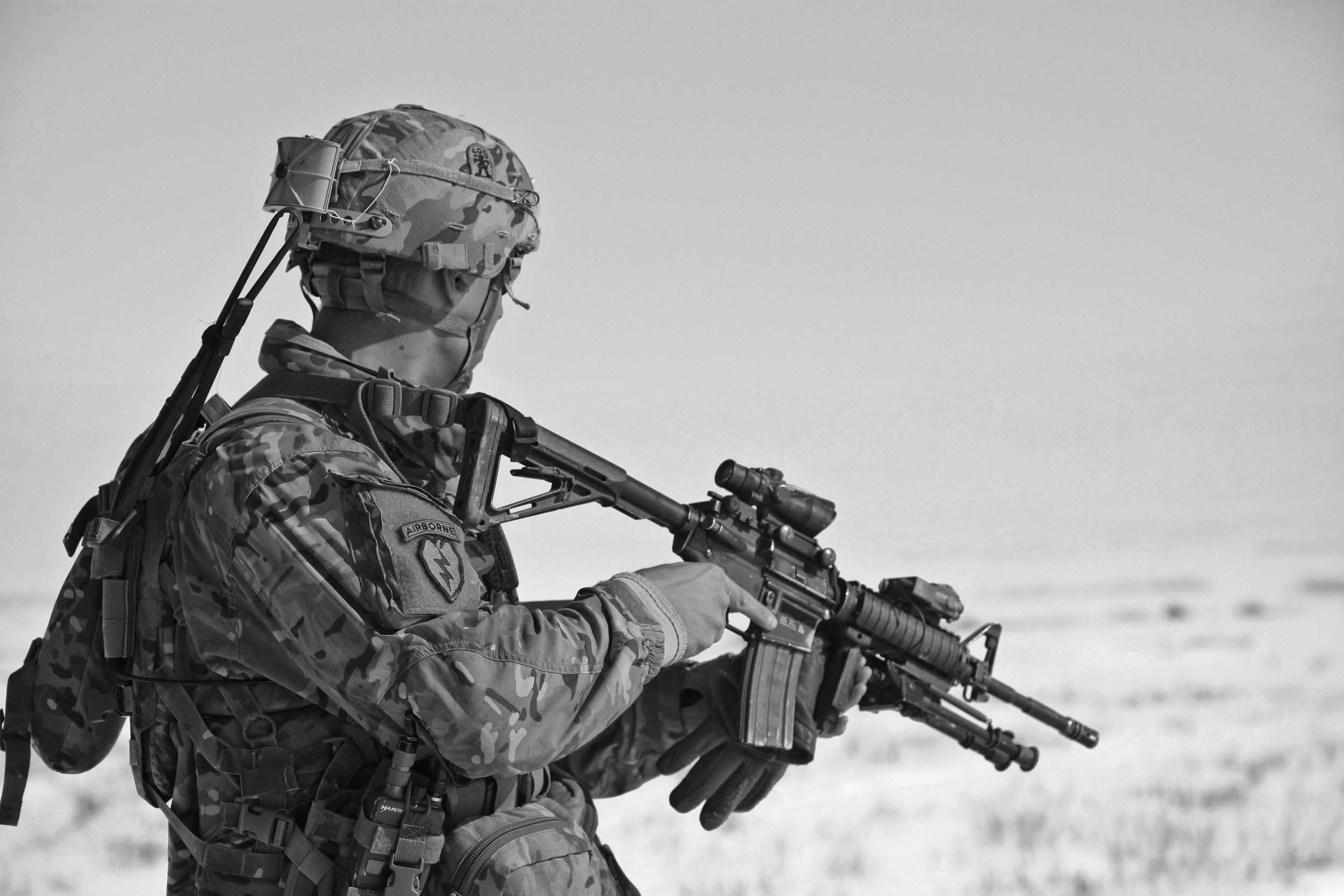 Recently Awarded Conracts
W911S2-15-P-3057 Mountain Peak Role Playing, Fort Drum NY.
Provided former Iraqi Officers for Advise & Assist (A&A) training exercises that prepared linguists and interpreters for future deployments.
DUNS:078787150
CAGE:6ZGV5
NAICS Codes:
561612 SECURITY GUARDS AND PATROL SERVICES

561611 INVESTIGATIVE SERVICES

561613 ARMORED CAR SERVICES

314999 PARACHUTE SERVICES, ALL OTHER MISCELLANEOUS

488190 OTHER SUPPORT ACTIVITIES FOR AIR TRANSPORTATION

541930 TRANSLATION AND INTERPRETATION SERVICES

541990 ALL OTHER PROFESSIONAL, SCIENTIFIC, AND TECHNICAL SERVICES

561990 ALL OTHER SUPPORT SERVICES

611512 FLIGHT TRAINING

611699 ALL OTHER MISCELLANEOUS SCHOOLS AND INSTRUCTION

624230 EMERGENCY AND OTHER RELIEF SERVICES

928110 NATIONAL SECURITY
PSC Codes:
B549 SPECIAL STUDIES/ANALYSIS- FOREIGN/NATIONAL SECURITY POLICY

U014 EDUCATION/TRAINING- SECURITY

U008 EDUCATION/TRAINING- TRAINING/CURRICULUM DEVELOPMENT

U013 EDUCATION/TRAINING- COMBAT

B546 SPECIAL STUDIES/ANALYSIS- SECURITY (PHYSICAL/PERSONAL)
Type Business:
Service Disabled Veteran Owned Business verified

Listed in the Disaster Relief Registry